Ridea is
sustainable design
environmental sustainability
circular economy
All our radiators are eco-friendly, produced exclusively in recycled aluminum and, in turn, infinitely recyclable.
The aluminum we use comes from the virtuous recovery cycles of our other Group companies.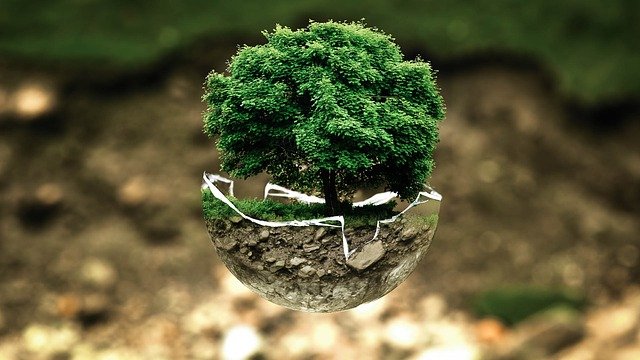 +160.000 Ton
of recycled material from our group, a part of all the recovered material is used to produce our radiators.
-300.000 Ton
the tons of CO2 equivalent saved, that is not emitted into the atmosphere by recovering waste aluminium.
+450.000
trees needed to convert all this amount of carbon dioxide.